For a more peaceful, equitable,
and sustainable world
For a more peaceful, equitable,
and sustainable world
I help philanthropies, non-governmental organizations, and other change makers use evaluation to strengthen their work in service to a more peaceful, equitable, and sustainable world.
My purpose is to support organizations in:
Learning about how to support social change movements, fields, and advocates

Evaluating programs and strategies

Developing and using organizational learning systems and processes
My work helps organizations find and follow pathways through complex challenges, supporting change efforts that advance the environment, health, human rights, and a more just society.
Drawing on more than two decades of experience working with community advocates, philanthropies, and international campaigns, I design evaluation strategies that make sense for the people doing the work and translate evaluation into learning they can use.
Learn More About Me.
Evaluation should be in service to the work of people and communities, answering the questions that matter to change makers.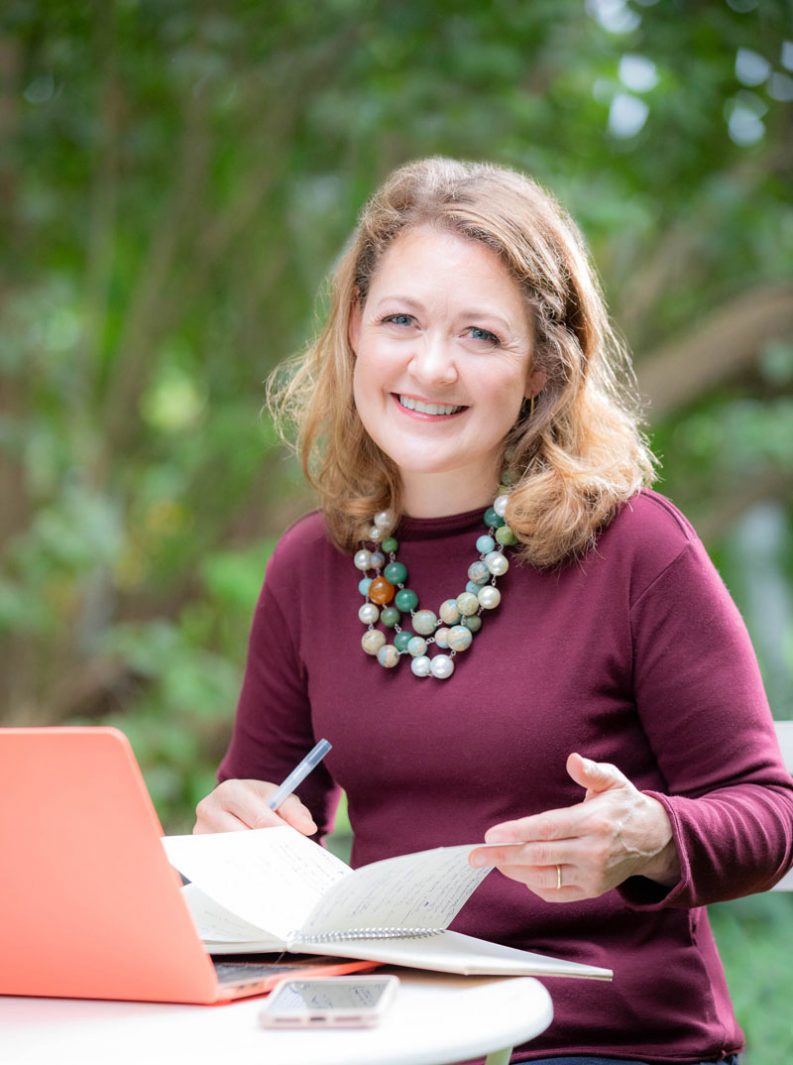 Learn More About the Work I love
I am committed to supporting organizations that are dedicated to advancing social, economic, racial, environmental, and gender justice.